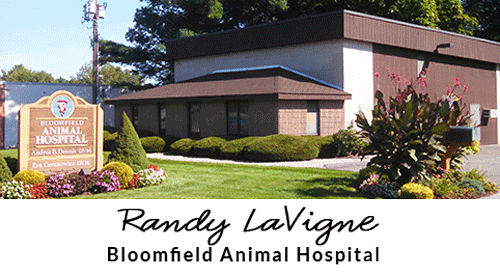 I have used the services of Jaspersohn Electric for well over a decade for both my home and my business's electrical needs. When you need something done, there are three main things you are looking for: You want a quick response to your problem. You want the job done correctly. And you want to deal with a professional of high integrity, someone you can trust.
With Mark, you get all of the above and more. Not only does he call you right back (if you can't reach him directly), but reworks his schedule to see you as soon as possible. He will assess the job and go over the options with you so there are no surprises. He will tackle the job with a professional diligence that shows the tremendous pride that he has in his work. And there isn't a nicer person on the planet to deal with during the whole project from start to finish.
I have been extremely pleased with all the work Mark has done for me over the years, and will continue to use Jaspersohn Electric in the many years to come.
[vc_empty_space]
[vc_empty_space]
Scroll through Our Customer Reviews
Don't Take Our Word for It
We highly recommend Mark for electrical work. He is excellent in his craft, trustworthy and completely reliable. Mark did all the electric work on our basement and then we hired him again when we re-built our deck. We will call him again for sure!
Darren & Stephanie Tishler - South Glastonbury, CT
We have been extremely satisfied with the work Mark has done for us. He is professional, shows up on time, and thoroughly explains the process. Mark rewired a newly remodeled living room/family room to code; installed an Interlock generator connection to electrify the whole panel; and installed a whole-house surge protector on the panel as well. Each project was done in a very timely manner.
Chris D. - Glastonbury, CT
I have used Mark Jaspersohn for my electrical needs many times. He is prompt, neat and courteous. And, most important, Mark does excellent work at fair pricing!! I recommend him to my family and friends.
Bob Katz - West Hartford, CT
I have known Mark for over 10 years and have had him do many, many jobs for me. From a small residential job of changing out a light to a large job of rewiring an entire house or upgrading the electric service…. Mark is the electrician I always go to. Mark is extremely professional, prompt, reliable, fair in his pricing and always returns calls or texts very quickly. I have referred Mark to several friends and colleagues, who have also been very pleased. If you choose to use Mark Jaspersohn as your electrician, you will not be disappointed.
Mark has guided us through several major home renovation projects and provided service for ordinary electrical issues for more than 20 years.

His patient, positive approach enhances his impressive ability to listen carefully, diagnose a problem, and implement a logical solution. Mark responds to service requests quickly, understanding customer anxiety about coordinating a job with other contractors or simply having a repair completed in a reasonable amount of time.

He is completely trustworthy and his fees are always competitive and fair. We can't imagine finding a more skillful, intelligent, and dedicated electrician than Mark!
Jill and Ken Pilon -
West Hartford, CT
Mark, the owner of Jasperson Electric has been "our go" to electrician for over 10 years. Regardless of the size of the project or the complexity of the job, it gets done in a timely manner and for a reasonable price.

Not only can he handle any job, but what really differentiates Mark from the rest of the pack is his response time, his ability to communicate with sub contractors and tenants and his personality.

I would highly recommend Mark for any commercial or residential job.
David R. | DR Management LLC -
West Hartford, CT
[vc_empty_space]